Hunting Guides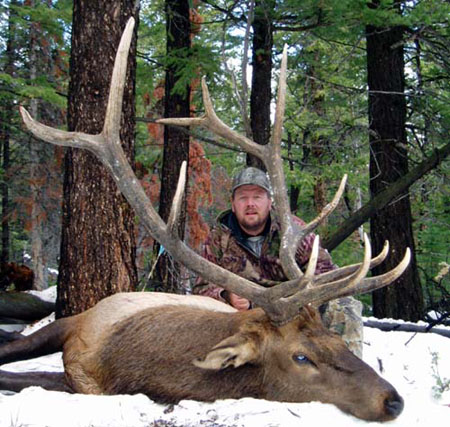 John Ziegman
A product of Orville, Ohio and graduate of Colorado State University is the manager of the Buffalo Creek Ranches (Buffalo Creek, Headwaters, and Illinois River). Along with the many duties of managing a large working ranch he also drives our hunting program. Whether he's traveling the country during the off season searching for new hunters, matching clients with guides each morning at the lodge, implementing land management programs to enhance wildlife habitat, or working closely with neighboring outfitters and ranches to keep raising the bar with our hunting program, John has hunting, and land stewardship at the forefront of his management goals. As a guest of the Buffalo Creek Ranch it will become very apparent the ranch is managed this way and your hunting experience will reflect it in many ways.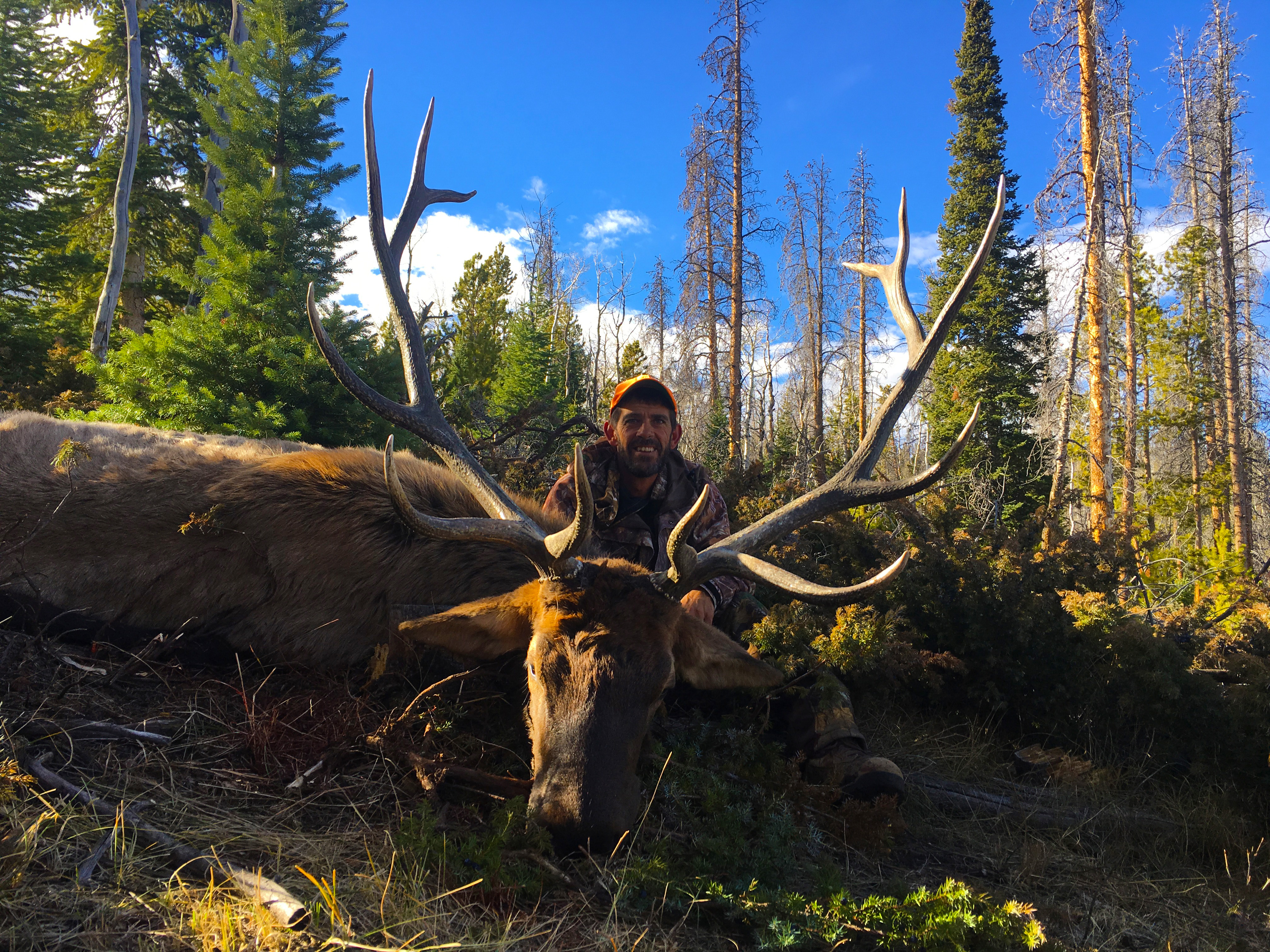 Paul Schleppy
Paul and his wife kim live on the Buffalo Creek Ranch year round and has been with Buffalo Creek Ranch/ Outfitters for 16 years, and Hunting for over 30. This guy is extremely woodsy and a very crafty hunter. Paul spends most of his time at the Buffalo Creek Ranch working with cattle, managing fences, and has a hand in all ranch operations, but when summer turns to fall you can bet Paul will be guiding hunters full time.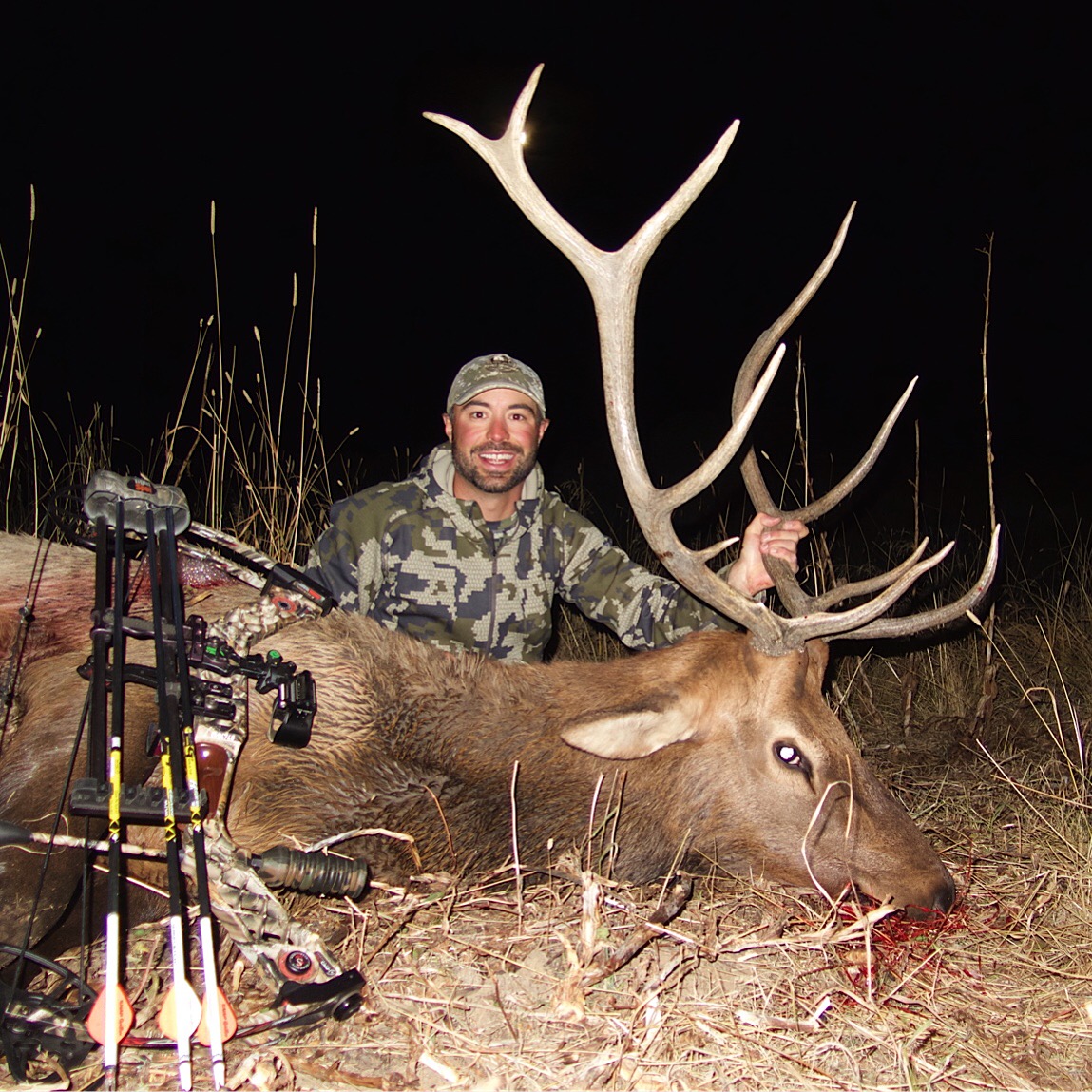 Scott Graham
A Colorado native and has been guiding hunters at the Buffalo Creek since 2006 and is in his 14th season with Buffalo Creek Ranch/ Outfitters. Scott is charged with the day to day operations of North Park Anglers Fly Shop, Private Fishing Club, and Guide Service which includes all fly fishing at Buffalo Creek Ranch as well. Scott grew up playing Ice Hockey and eventually made it to College and Pro playing in Italy. After a career on the Ice Scott became a full time Outdoorsman in North Park. Scott not only a passionate angler but a dedicated traditional bowhunter and spends each fall guiding hunters at the Buffalo Creek Ranch. From setting up trail cameras, glassing from high ridges, and hiking many miles each year Scott keeps tabs on what the critters are up to all year long.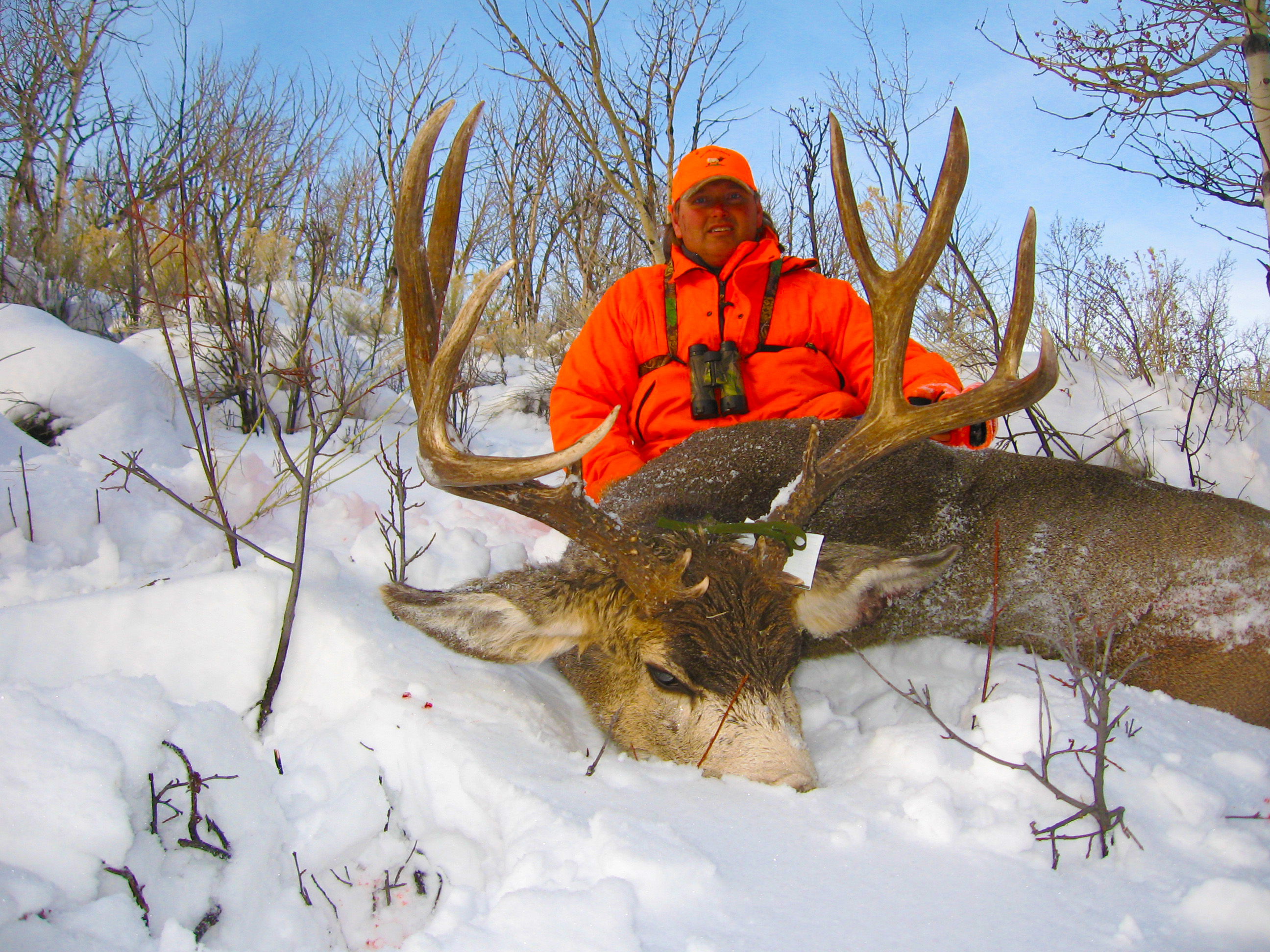 Todd Larsen
Todd Larsen is originally from Nebraska and finds himself at home here in North Park for the past 30 years. Todd has been an avid hunter and fisherman his whole life and left Nebraska to chase the Rocky Mountain Wapiti, and has been addicted ever since. One of Todd's fondest memories and probably the one which geared his mind towards hunting and fishing was with his Dad. At 6 years old Todd hooked into a 16 pound Northern Pike and the rod was literally ripped from his hands. After his Dad got a hold of the rod he handed it back to Todd to fight the fish and eventually land the toothy monster. Todd has been guiding hunts for 8 years and is very passionate about getting his clients Buffalo Creek Ranch big game. When Todd is not guiding he's a very gifted carpenter that leads our crew in building new facilities, maintaining current structures, and overall maintenance of the Ranches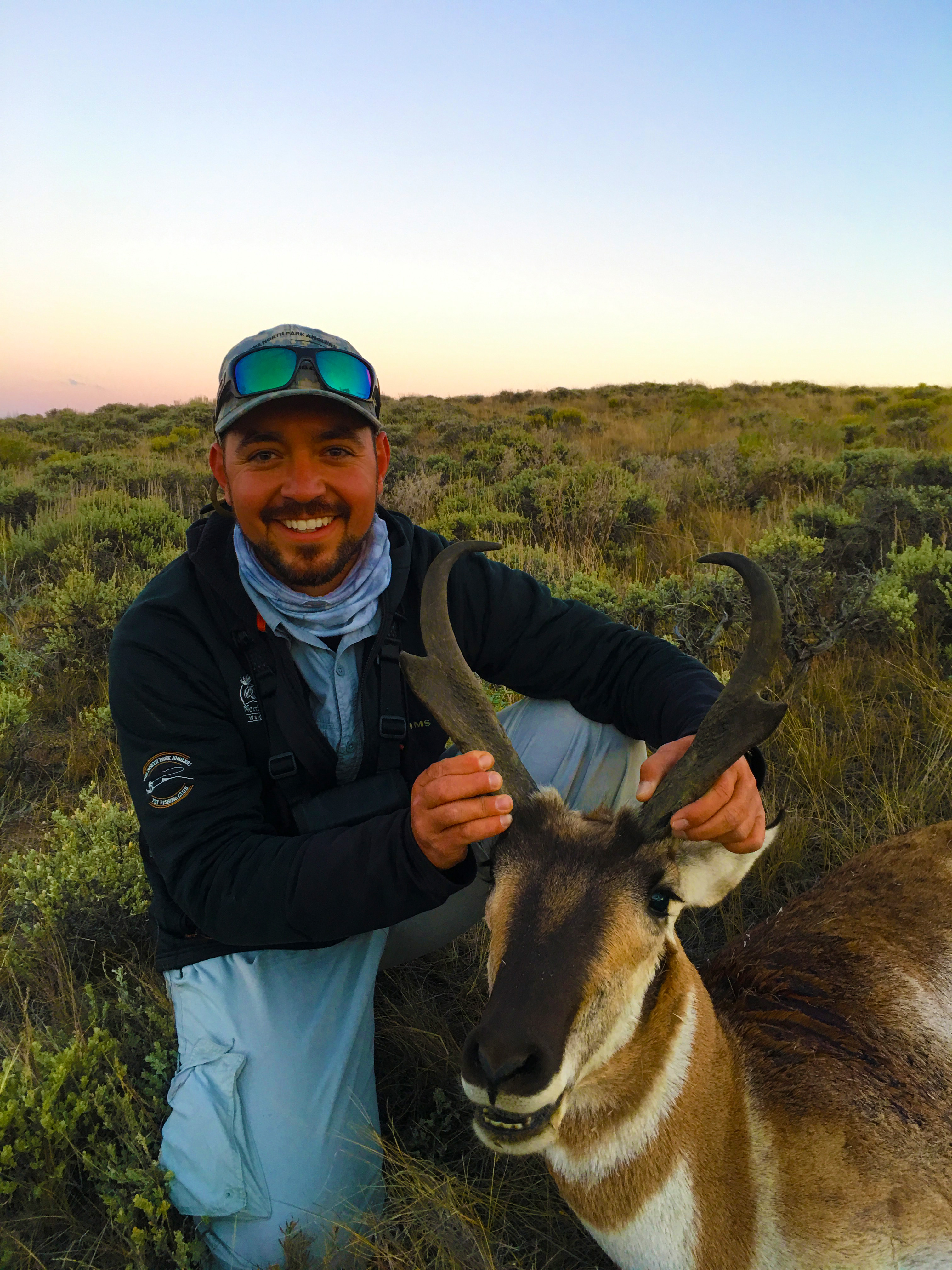 Mat Jimenez
Originally from Denver Colorado, Mat has been exploring and Hunting Colorado his entire life. Mat enjoys bow hunting Elk the most but is an avid Turkey and Deer hunter as well. When he is not in the woods Mat is a full time Fly Fishing Guide and vital member to our outfitting business.