Our Crew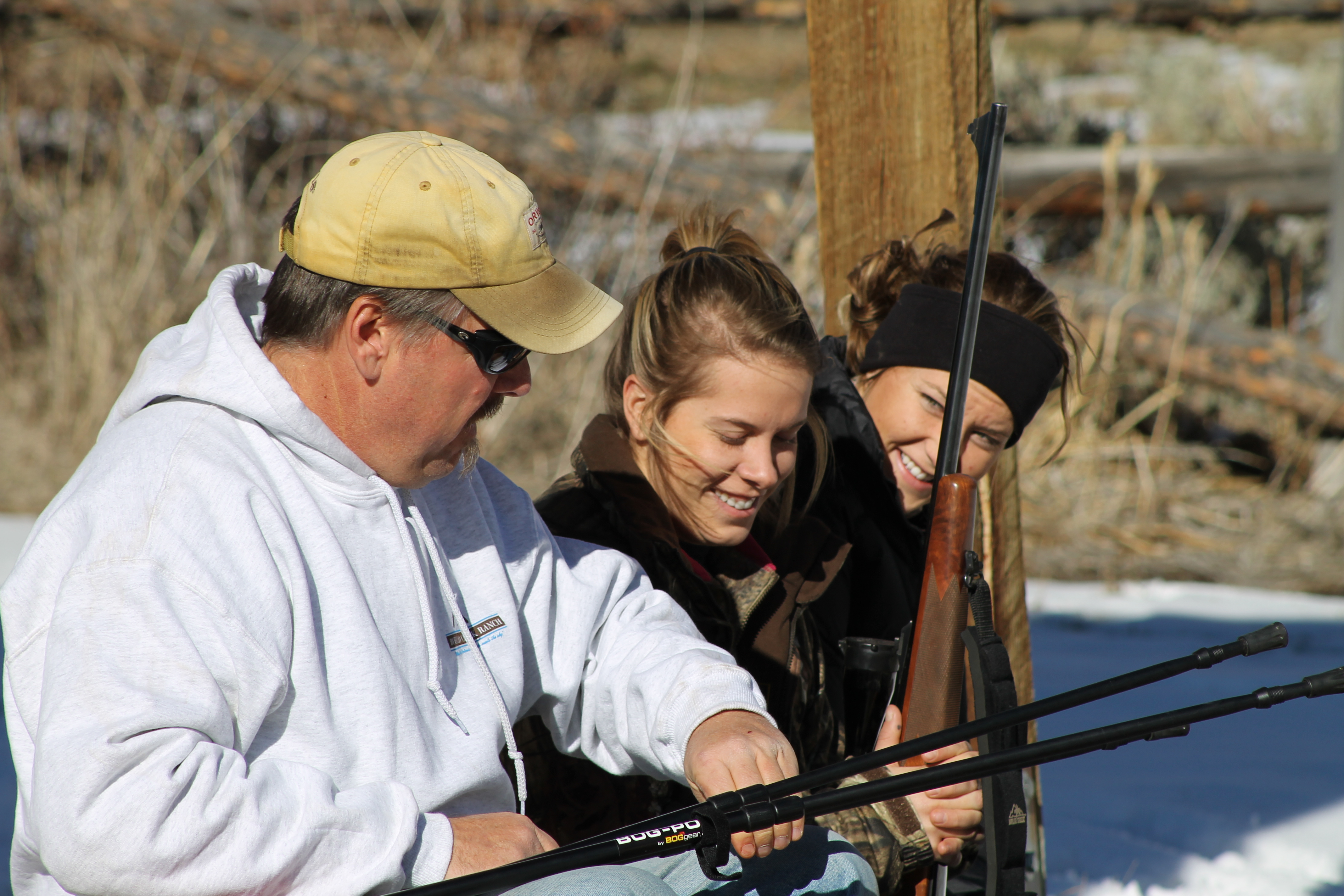 John Ziegman: Ranch Manager
As manager of the Buffalo Creek Ranch, I welcome you to one of the most beautiful places on earth. Trying to explain or capture this ranch on a website is impossible; it can only be experienced. Nearly every visiting guest has said or written about this ranch's unbelievable majesty in the lodge journal. It may sound odd, but I've even had guests tell me that being here has been a life-changing experience. Sharing this ranch with our few and special guests is my passion. I know your visit will be unforgettable, and I'd like to promise you that I'll do everything in my power to make that a reality.
John first discovered the North Park area when he landed a Park Ranger job in the Gould State Forest as a recent graduate from CSU in outdoor recreational management. When the fit between John and governmental work ethics got uncomfortable, he drifted into ranching in the Rand area on the Brown family ranch. From Verl Brown, he learned much of what he does today: how to calve in the spring and raise hay in the summer and many things in between. The long hours and the nurturing connection between the rancher and the land and its wildlife was a perfect fit A hunting client of Verl's, Richard MacLeod, bought a ranch in the area. When a manager was needed, John fit the bill. This has grown into the relationship they have to this day. Both manager and owner are committed to preserving this part of the earth for the good of the wildlife and personal enjoyment with a willingness to share it with others.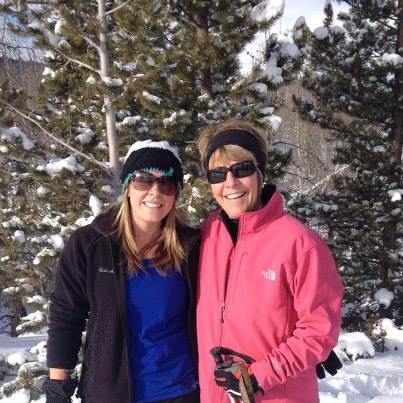 Jennifer Weddle
Jennifer might be considered the glue that keeps the ranch together. Whether she's organizing the staff for upcoming groups, hosting guests at the lodge, managing the finances, offfice and special projects, staying up with social media, or tending to phone calls and emails from potential clients, she is always hitting it out of the Park. You can also find her in a tractor or horseback. Jennifer is a native North Parker and has a rich family history in our valley.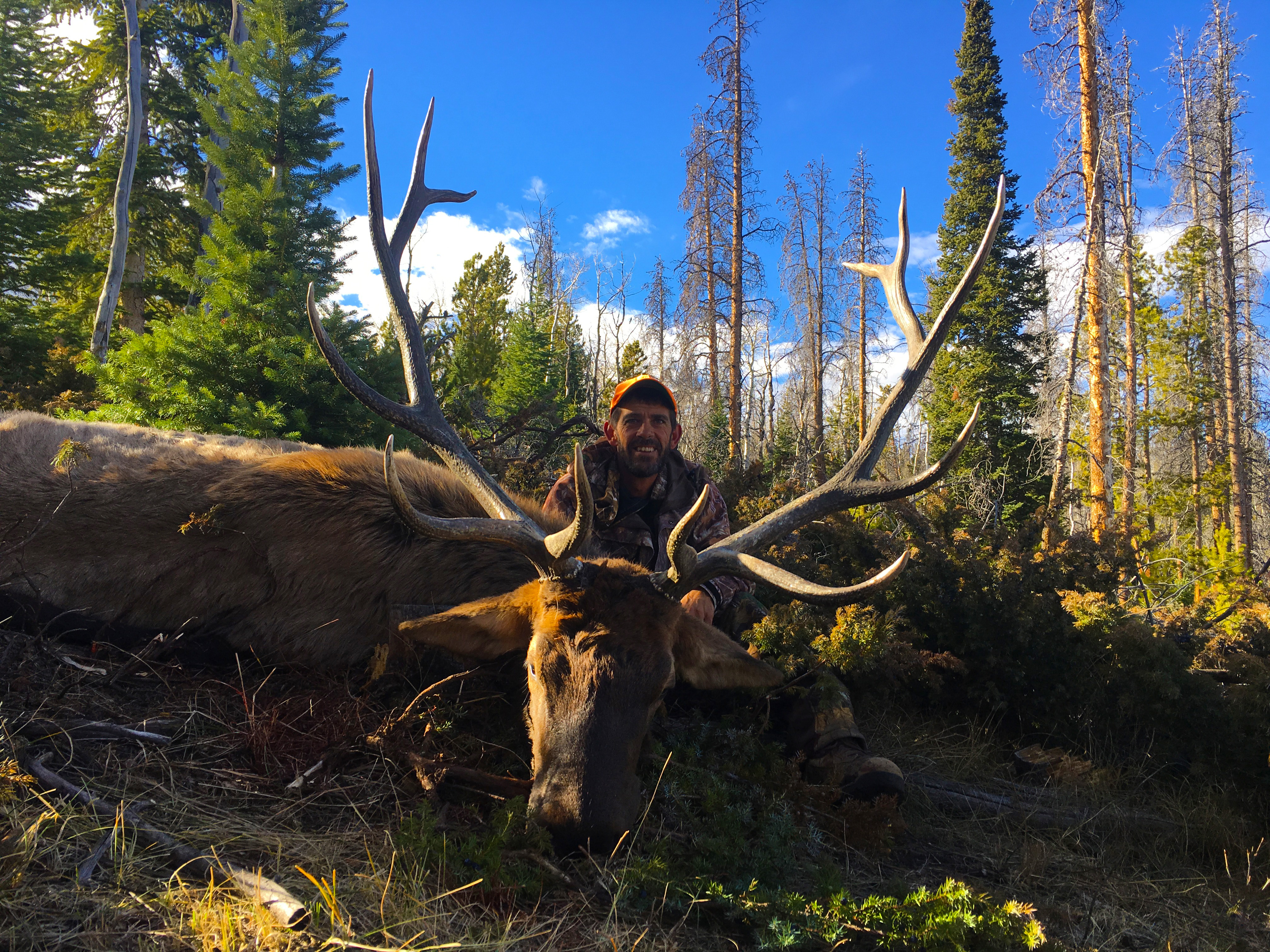 Paul Schleppy
Paul is a skilled outdoorsman, with hunting fever coursing through his veins. Paul can be found anywhere on this ranch. Tying up an old fence, working on machinery, building something, guiding fishermen, or hunters, or working in our Orvis Fly shop in Walden. I guess we could call him Mr. Versatility. Paul lives on the Buffalo Creek Ranch with his wife Kim.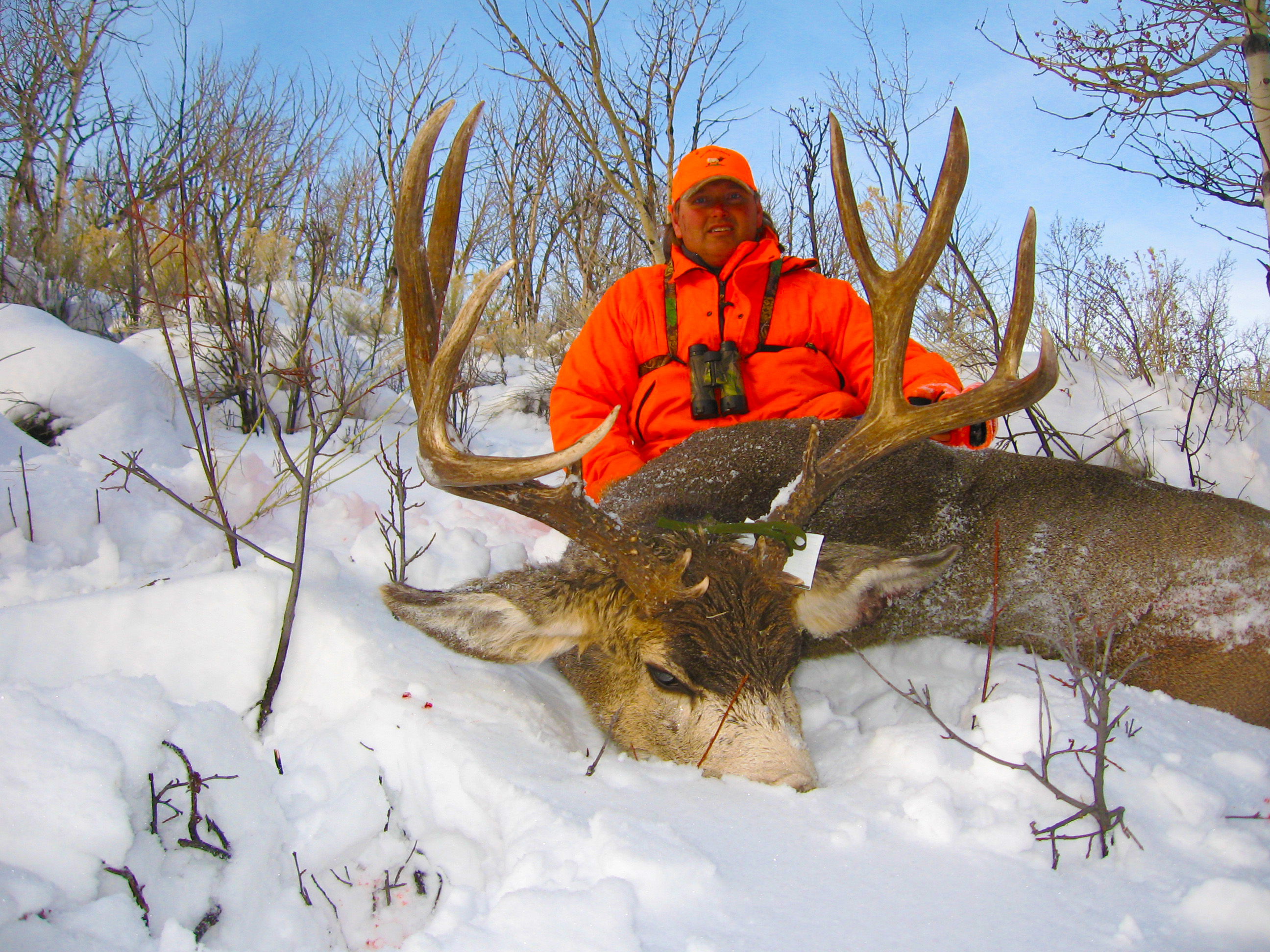 Todd Larsen
Todd Larsen is originally from Nebraska and finds himself at home here in North Park for the past 30 years. Todd has been an avid hunter and fisherman his whole life and left Nebraska to chase the Rocky Mountain Wapiti, and has been addicted ever since. One of Todd's fondest memories and probably the one which geared his mind towards hunting and fishing was with his Dad. At 6 years old Todd hooked into a 16 pound Northern Pike and the rod was literally ripped from his hands. After his Dad got a hold of the rod he handed it back to Todd to fight the fish and eventually land the toothy monster. Todd has been guiding hunts for 6 years and is very passionate about getting his clients Buffalo Creek Ranch big game. When Todd is not guiding he's a very gifted carpenter that leads our crew in building new facilities, maintaining current structures, and overall maintenance of the Ranches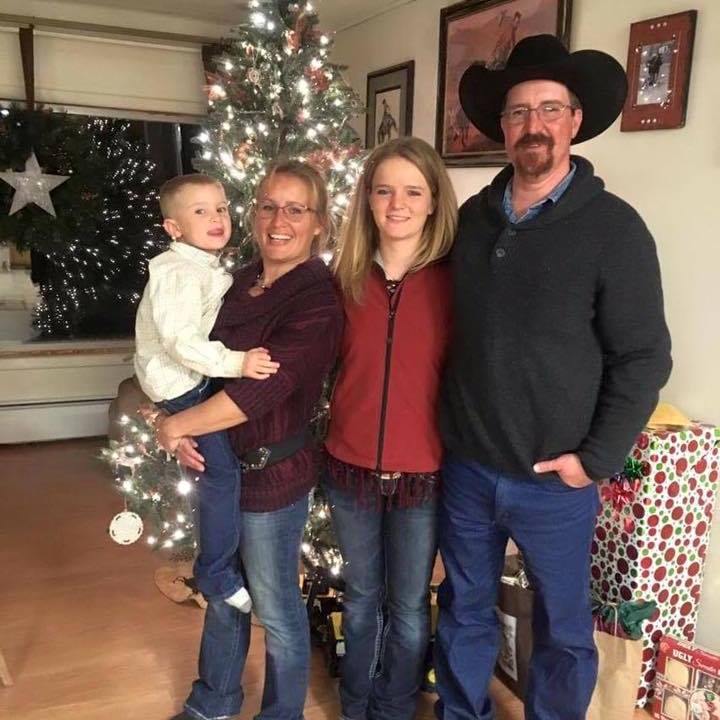 Jodi and Erin Babcock
Jodi and Erin live at our Illinois River Ranch and are tasked with the management of our cow herd. As a team they spearhead feeding, breeding, and the overall strategies in the management of our cattle operation. Jody and Erin are Colorado natives and moved to North Park most recently from Steamboat Springs, Colorado. Jodi and Erin have two kids, Kacie a Junior at NP High school and Monte the Pre-school cowboy.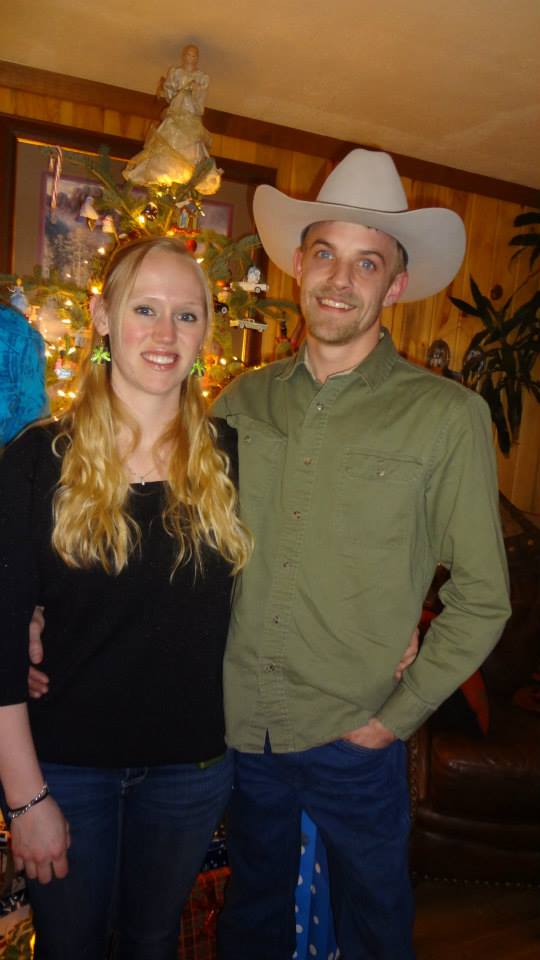 David Roose
An Iowa native who has transplanted to the beautiful mountains of Colorado is our skilled mechanic. From tractors to trucks, and atv's to utv's this guy can fix, assemble, and modify them all. Dave lives on the Buffalo Creek Ranch with his wife Leah and two beautiful daughters. When Dave is not in the shop you will find him out on the ranch tending to cattle, fixing fence, maintaining roads, or looking for an elusive Mountain Lion.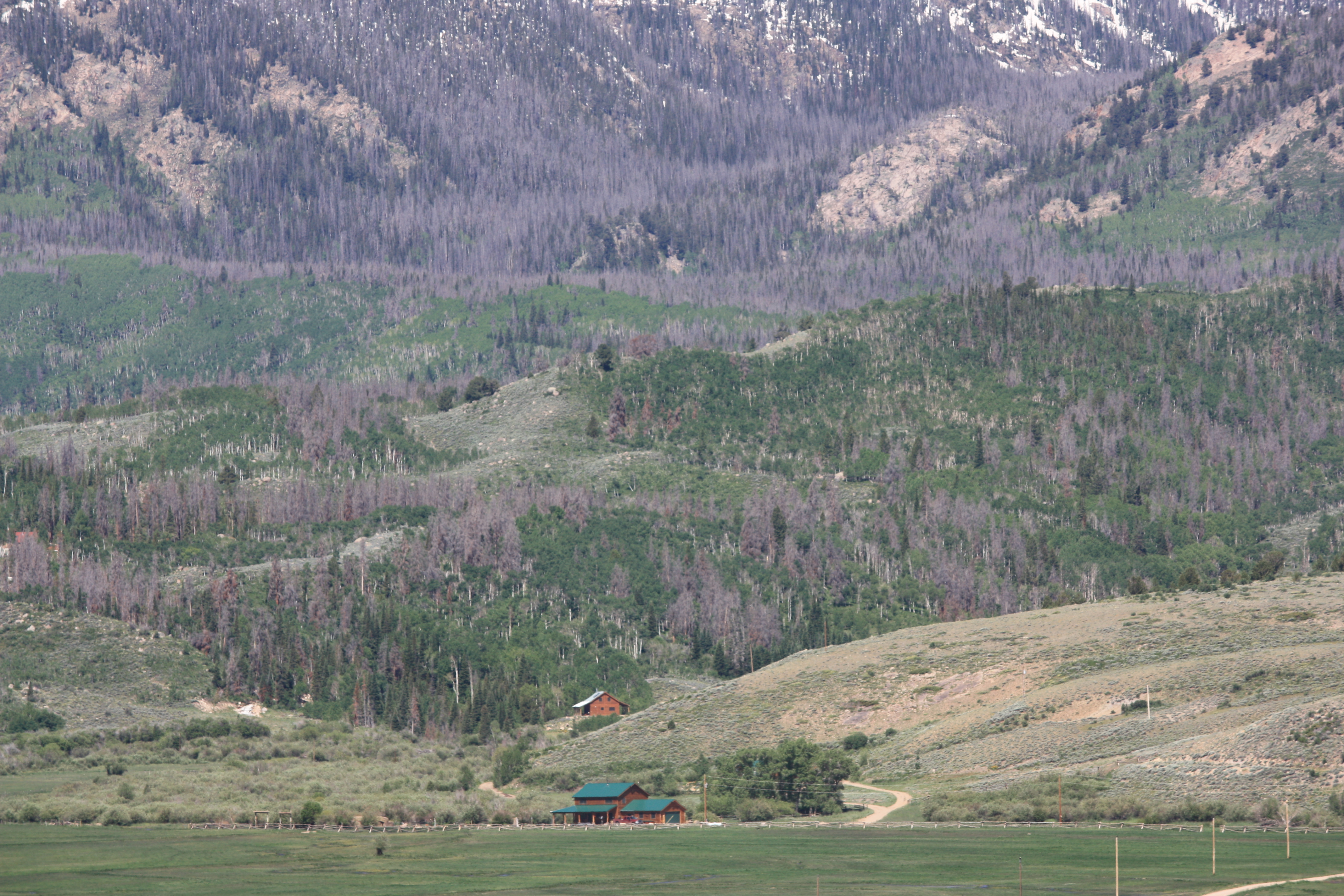 Tim Pickering
Tim is the manager of our Headwaters Ranch. Tim and his wife Laura are from Colorado but moved to North Park most recently from Cheyene, WY. Tim is tasked with the day to day operation's at the Headwaters Ranch which includes irrigation, cattle management, and general ranch work and maintenance of the ranch property and equipment.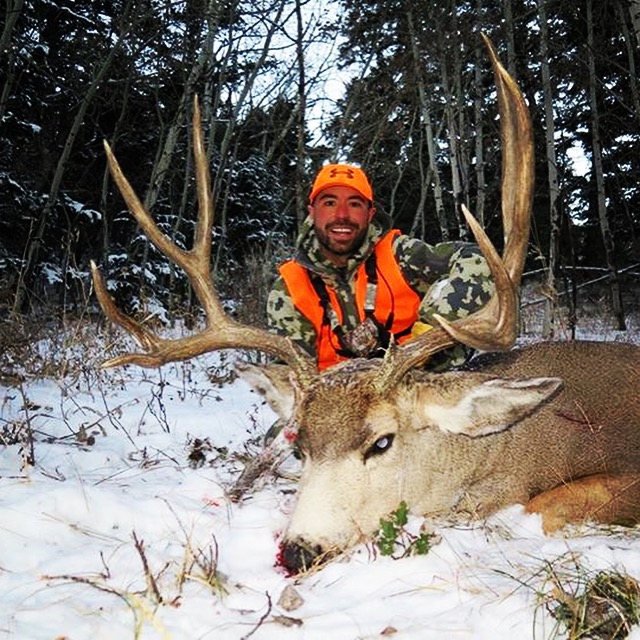 Scott Graham
Scott joined the Buffalo Creek family in 2003 and after 14 years he's still a vital member of our team. Scott lives at our Headwaters Ranch with his wife Rachel and their two young daughters Eloise and Hazel. In the spring and summers Scott manages the day to day operations of our fishing programs which include our fly shop (North Park Anglers), our private fishing club (North Park Anglers Fly Fishing Club) and all fly fishing packages operated here at the Buffalo Creek Lodge. When fall rolls around Scott heads out to the Buffalo Creek Ranch where he guides archery and rifle hunters. Scott is a serious outdoorsman and is always pushing his game to the next level. Whether chasing elk with his bow or casting to fish with a fly you can bet Scott spends his free-time following his passions.